Play As You Learn
Our program for infants goes far beyond daycare. Here, children are made to feel safe, secure, and happy.

These energetic little ones are growing and learning, so we channel their energy into positive learning moments by giving them ample room to move and explore.
For active learners, Preschool is a crucial stop on the journey toward elementary school and future academic success.
At Kiddie College, VPK is a vital building block to kindergarten success.

Learn more about our fun-packed summer camp here.

Learn about the benefits of Kiddie College here…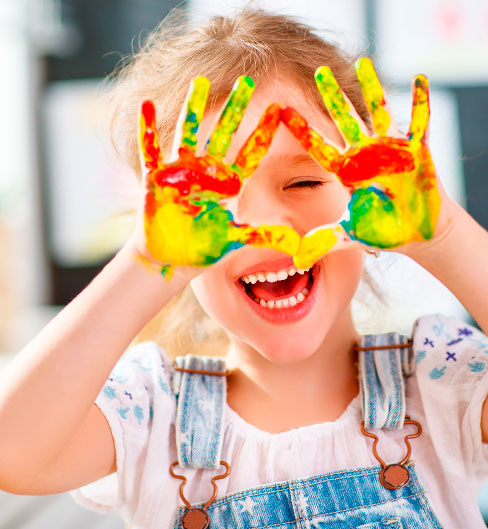 Accreditations